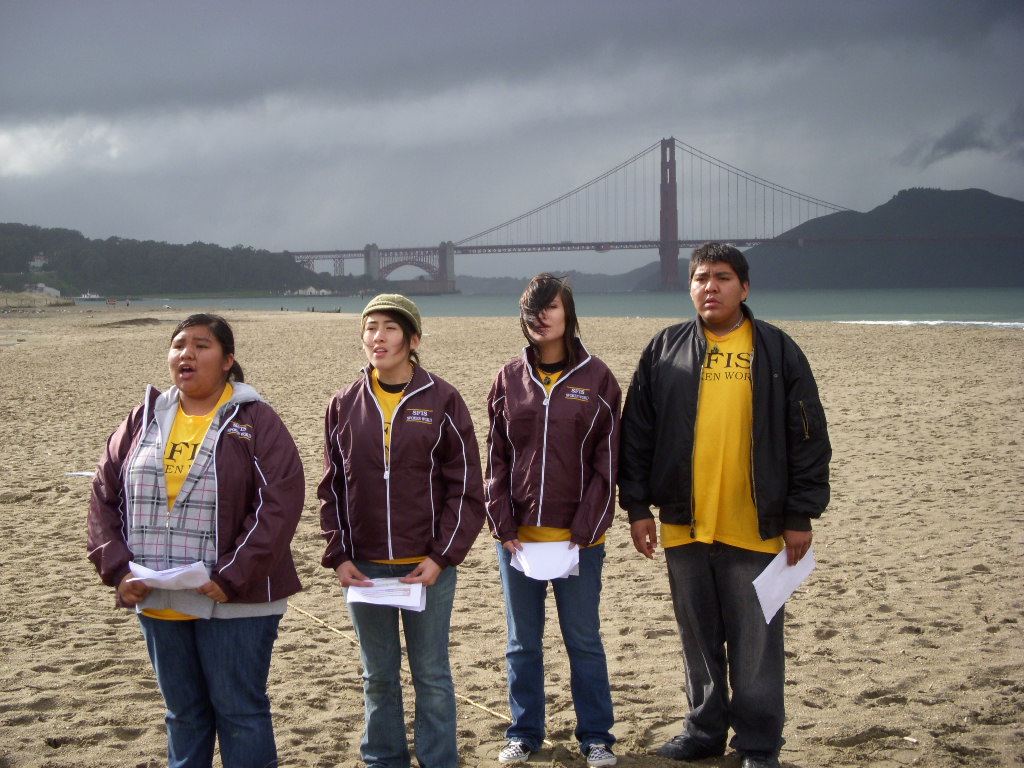 "We use our limited resources to release the unlimited potential in others."
See Change Walk the Line Project Foundation was set up by the artist/sculptor Zaxxr Lewellyn to bring about change in opportunity-deprived communities. In the late 2000s, Zaxxr Lewellyn got news that his nephew had been a victim of random violence. In memory of his nephew and other such victims, he created the Walk the Line project, featuring a 9,000 foot long stainless steel wire strung with fifteen thousand 30.06 shell casings. Zaxxr realized the value of his work when he noticed the way people interacted with the exhibit and the positive impact it had on the community.
The Foundation supports a number of deserving people eager to better their lives, but without the resources, support or encouragement required to do so. Many of the recipients of the Foundation's grants are students. As Zaxxr is a lover of design and a student of engineering, the students usually are enrolled in an art and/or science program and show great promise. But most importantly, they want to be the best in their field and set an example for their community.
"I was taken in, nurtured and believed in. He gave me money and support that helped me ultimately achieve goals I never thought possible. I'm currently attending college. I'm playing soccer at a collegiate level. I've been able to rest comfortably in a place I can now call home. It's a beautiful thing to compare yourself to your past and see how far you've come. He saw the potential in me when no others would. And he made it possible for me to accomplish things that would've taken years for me to do."
- A student recipient of the Foundation
"It wasn't until I entered high school that I realized my family does not have the advantages offered to a citizen. That their jobs did not pay them minimum wage. That I could not attend to a state school or a University of California school since my family couldn't afford the tuition or living expenses. I managed to go to community college and I had a pretty hard time. But boy, I thought it was hard then, but now as a mother of two, I see and face the same struggles my parents had. Yes new doors have opened to young immigrants, and yes it has made it easier for us to excel but some people can't afford the process. Thanks to the See Change Walk the Line Project Foundation, I am now able to start the paperwork, not just to have a better future for myself but also to be able to offer more than what I had as a child to my sons. Being able to have assistance has been a gift for me and I am extremely grateful that someone believes in me enough to help me progress and see me shine."
- Ms. Diaz
Zaxxr supports the Foundation through various means, mainly by leveraging his design skills. A portion from the sale of each of his artworks goes towards the Foundation.
If you'd like to help, contact Zaxxr to purchase an artwork. From the sale of each piece, Zaxxr will pay for a semester of tuition for a student. Additionally, if you know of a deserving student, nominate him/her by writing to Zaxxr.